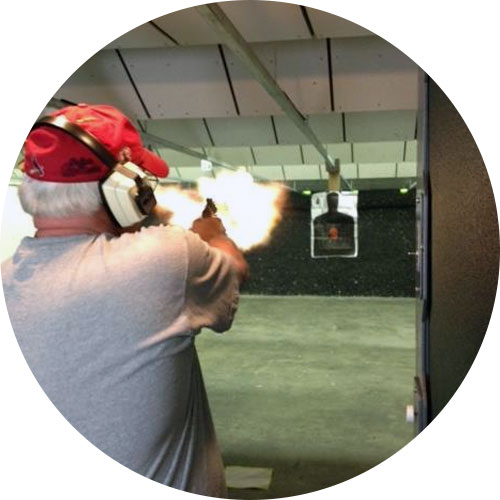 Seniors Day
Seniors Day is for those 65 years young and over; $10 each. Every Wednesday.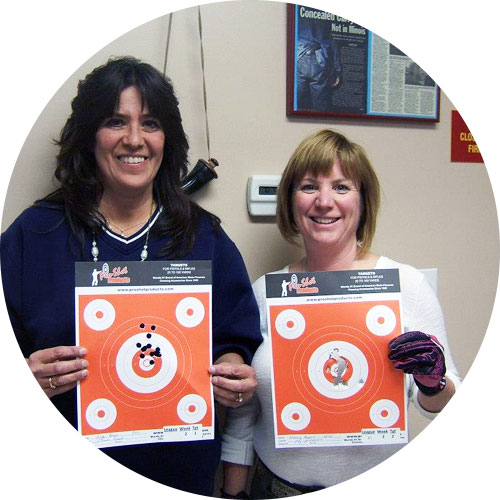 Ladies Day
No lane fees for ladies wearing The Bullet Trap logo t-shirt. Every Tuesday, all day from 10:00 AM until 8:00 PM.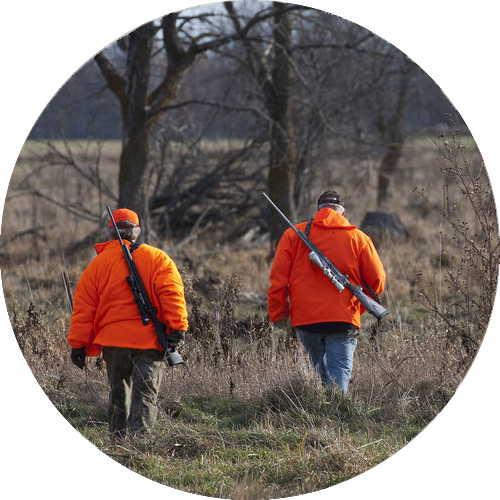 Special Events
From time to time, The Bullet Trap will host special one-time events, either at our facilities or at an off-site location. We generally advertise these events in our monthly newsletter or on Facebook, but if you missed it there, you can see what special events are upcoming in the next month or so by clicking here. To learn more about the event, click the "Info" button in the event listing.